Help us showcase the leadership in action of our GCL alumni in the region!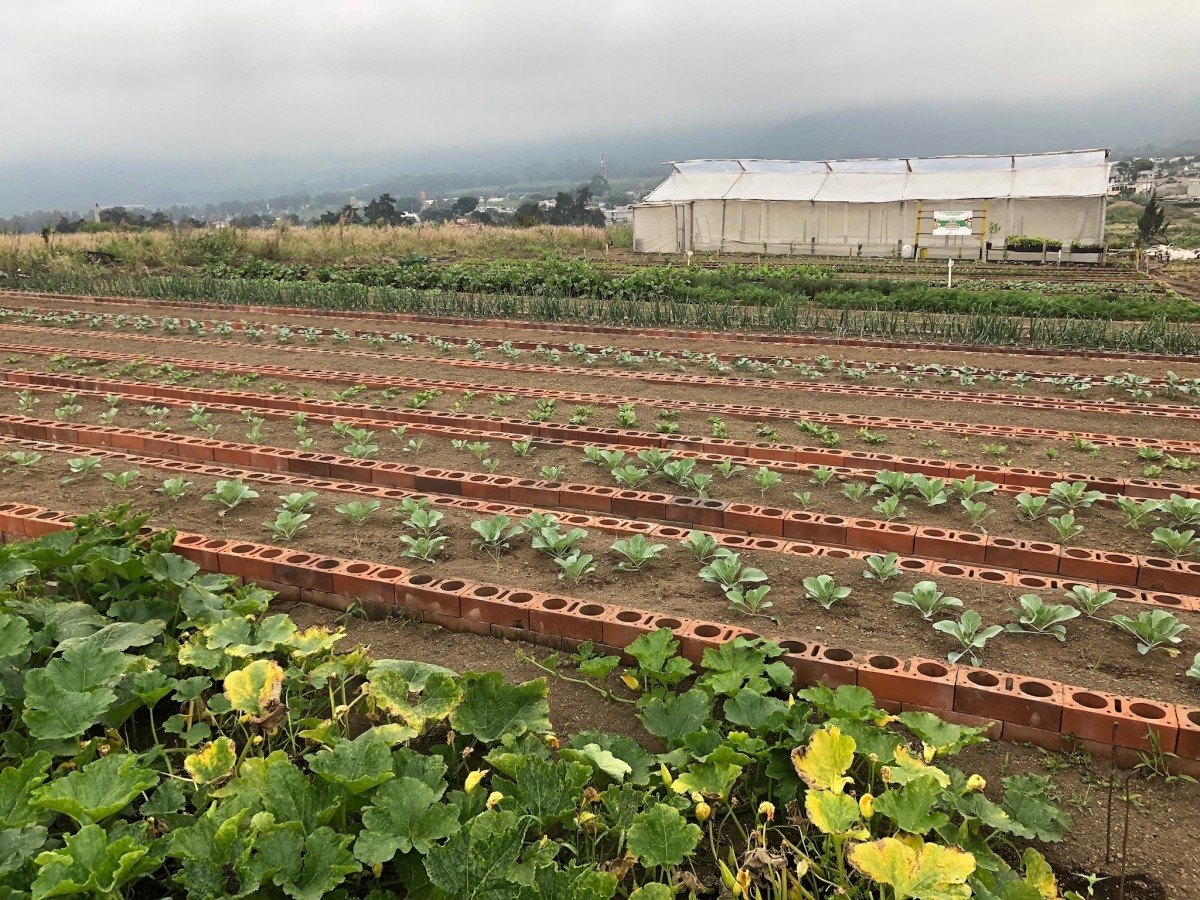 Dear GCL alumni. Happy Holidays! As we are getting ready to enter into 2019, we would like to ask for your support sharing with us noteworthy news that may help us measure the impact of Georgetown Latin America Leadership Program alumni in the region. If you have any significant stories that you would like to share with us, please email us at lalp@georgetown. We are interested in any news that will help us showcase the leadership in action of our GCL and ILG alumni in the region.
These news may include stories about the scale of GCL projects or ILG public policy initiatives implemented, the multiplier effect of these projects and policies in the countries and in the region, the number of people reached, significant alliances or innovations that have positively transformed specific sectors or communities, significant leadership positions achieved by alumni in the private and public sector and civil society, etc. Selected news may be featured in an annual university report, as well as LALP e-newsletter, social media and LALP website lalp.georgetown.edu. Should you have any questions, please feel free to reach us.
Thank you all! Best, Cristina & Paola